27 septembre 2008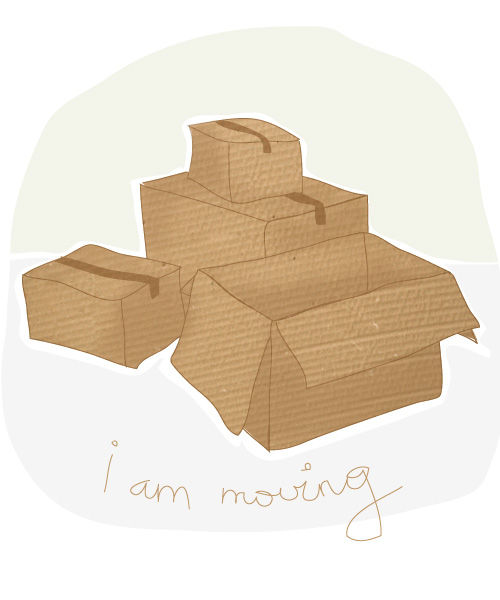 Now you can follow my Brooklynite adventures here:
www.thefrenchbrooklynite.com
Song for the road:
NINA SIMONE - SINNERMAN by FELIXDAHOUSECAT
21 septembre 2008
Deee-Lite - Groove is in the heart
Enjoy a video clip full of vibes, color and funk.
19 septembre 2008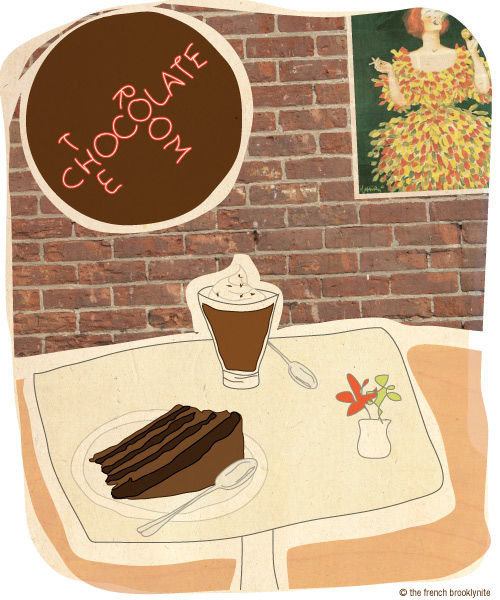 They should have named it ... Paradise.
Now that Fall arrived with its grey moods, its chilly evenings, you'll need something to boost you UP!
This is just an excuse to go back to the Chocolate Room.
Located on 5th avenue in Brooklyn this is THE place to get your chocolate dose to feel better - hey, it's scientifically proven that chocolate is good for your health and mood - so be rational for once ;)
And it is in front of one of their Amazing Chocolate Mousse that a Star is born.
Yeah ! I got interviewed there, about my blog and my life in Brooklyn NY.
Here's the website -Madmoizelle- that published every crazy french word I said with my mouth full of chocolate!
And if you don't like chocolate go enjoy their teas and the very nice set.