08 août 2008
Prévisions au beau fixe pour samedi >> 30 minutes de métro et nous voila a Coney Island... son parc d'attraction (un des plus vieux au monde) et sa plage !
Weather Experts expect a sunny and warm Saturday.
Let's jump on the train to Coney Island! and have fun at the amusement park and the beach !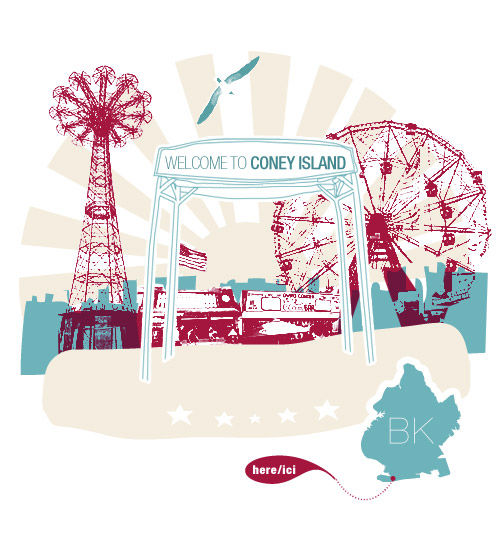 Commentaires sur Coney Island